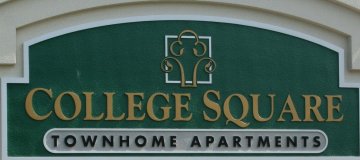 Frequently Asked Questions
- Our two bedrooms run for $945/mth and are 1000 sq. feet.
- Our three bedrooms run for $1125/mth and are 1180 sq. feet.
- Both two and three bedrooms have one and a half baths.
- Our application fee is $40/unmarried adult and $40 for a married couple. The deposit is $400. We take $100 off the security deposit if you are military.
- We offer 6 and 12 month lease for your flexibility.
- We allow pets! They must be under 25 pounds fully grown. We allow a maximum of two. There is a non-refundable pet deposit of $250 and it is $15 per month per pet.
- Unfortunately, we do not accept Section 8.
- We do not participate in the RPP program, but we do have a military clause in our lease. If you receive orders, we just need a 30 day written notice with a copy of your orders.
- You can come by anytime to check out our models! You do not need to set up an appointment!
- Give us a call about our availability!